Limited Edition 45x90 cm
Canson Baryta Fine Art 310 gr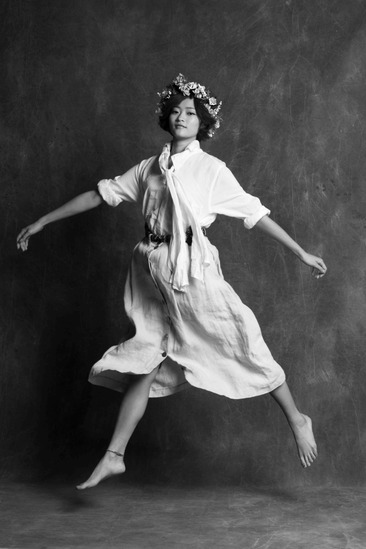 Limited Edition 50x70 cm
Canson Baryta Fine Art 310 gr
Limited Edition 50x70 cm
Canson Baryta Fine Art 310 gr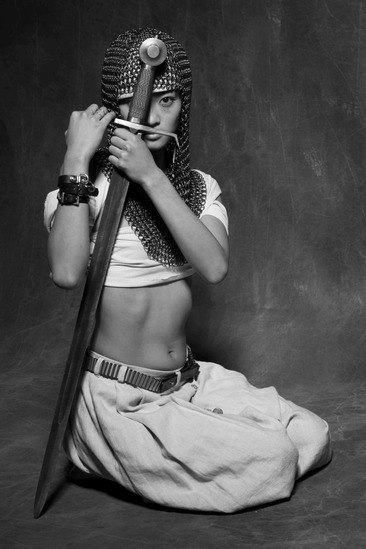 Limited Edition 50x70 cm
Canson Baryta Fine Art 310 gr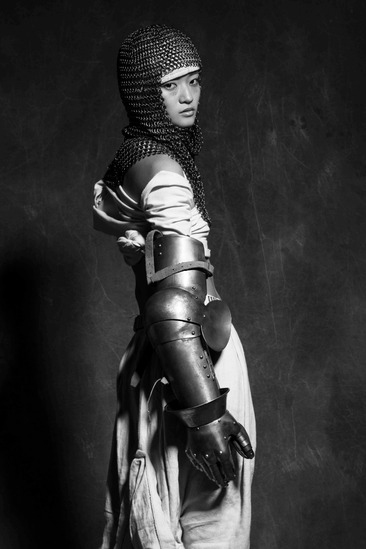 Limited Edition 50x70 cm
Canson Baryta Fine Art 310 gr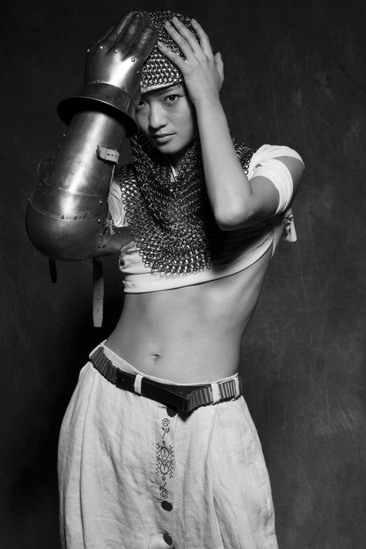 Limited Edition 50x70 cm
Canson Baryta Fine Art 310 gr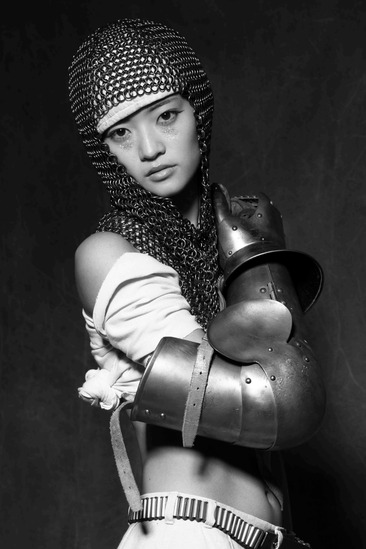 Limited Edition 50x70 cm
Canson Baryta Fine Art 310 gr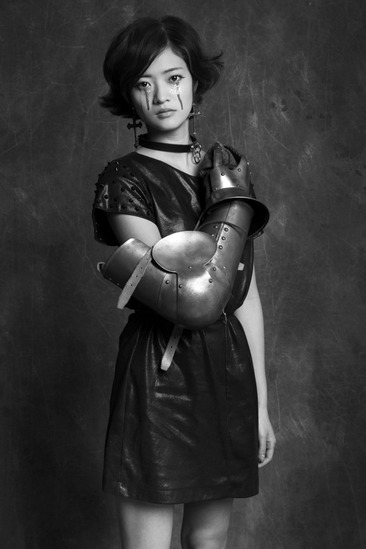 Limited Edition 50x70 cm
Canson Baryta Fine Art 310 gr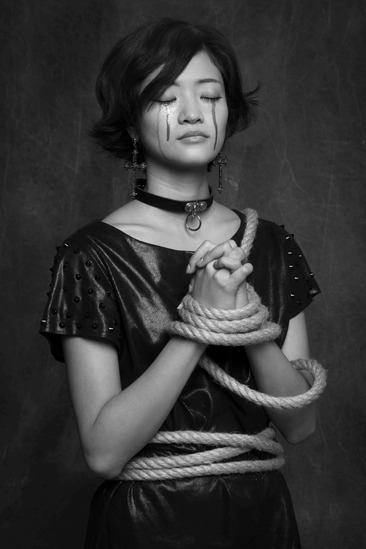 Limited Edition 50x70 cm
Canson Baryta Fine Art 310 gr
Limited Edition 50x70 cm
Canson Baryta Fine Art 310 gr
Limited Edition 50x70 cm
Canson Baryta Fine Art 310 gr
Limited Edition 50x70 cm
Canson Baryta Fine Art 310 gr
Limited Edition 50x70 cm
Canson Baryta Fine Art 310 gr
"It matters not how strait the gate,
How charged with punishments the scroll,
I am the master of my fate:
I am the captain of my soul."
Ironheart nasce dalla volontà dell'autore nell'accostare due figure apparteneti a culture totalmente diverse. Da una parte la grazia e la delicatezza dellafigura femminile giapponese e dall'altra un personaggio molto carismatico ed allo stesso tempo drammatico.Il punto d'incontro tra le due figure è proprio lo spirito creativo dell'autore, il quale, nella sua rivisitazione, non si ferma al semplice "mix" tra culture maaggiunge un tocco underground\dark alla visione complessiva dell'opera.Ironheart è in definitiva il ritratto di una Jeanne d'Arc che rinuncia alla sua delicatezza ed alla sua ingenuità per abbracciare un'identità più forte ecarismatica. La sua vita è infatti una catarsi dalla quale si risveglia una figura onirica.Le opere rappresentano tutta la vita di Giovanna dalla sua vita contadina all'afterlife.